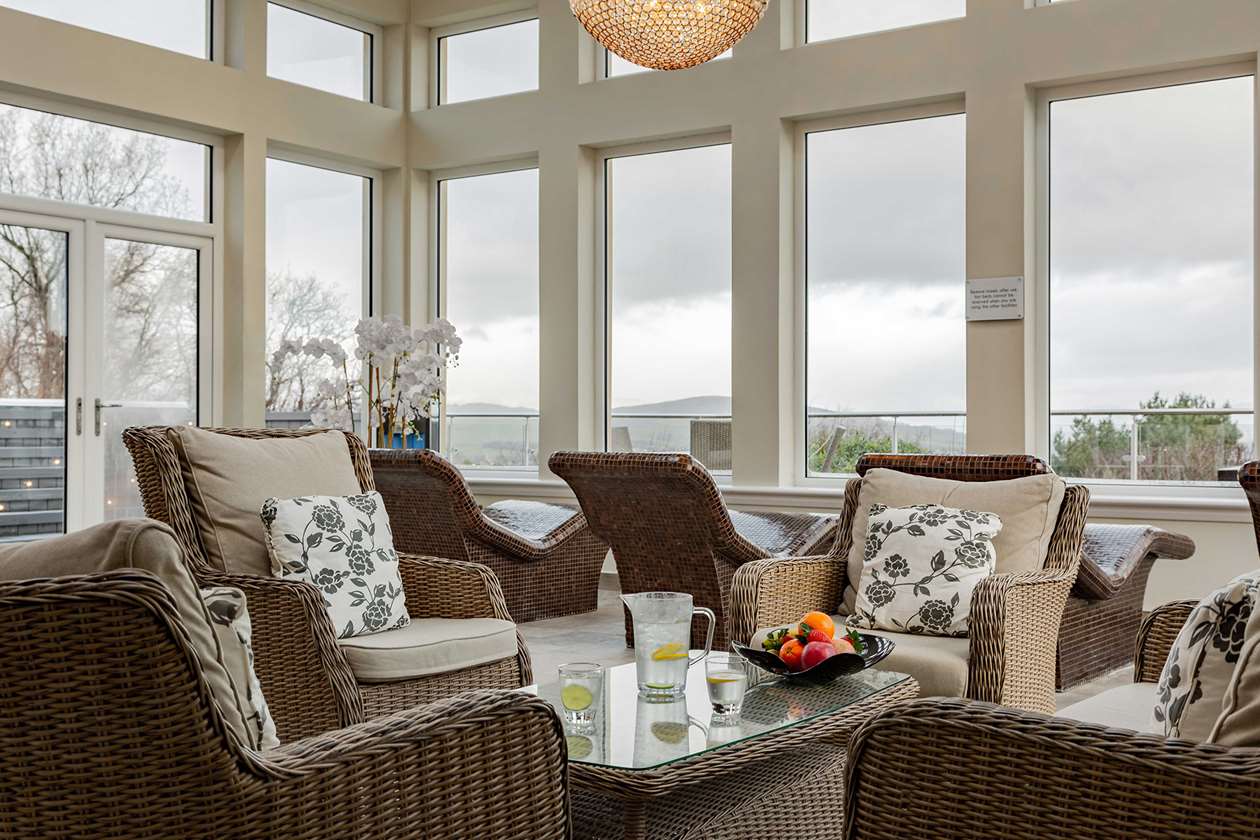 Simply Imperia
Enjoy full use of the spa, including the outdoor spa pool, for half a day as well as a nourishing lunch.
This experience includes:
Use of the spa facilities
Use of bathrobe and towel
'Bento Box' Lunch
Half day (10am to 2pm or 2pm to 6pm)
Terms and Conditions
Booking must be made in advance.
Cancellation Policy
In the event that you have to cancel your chosen package, we require 48 hours notice. Single treatment cancellations can be made up to 24 hours prior. Your notice of cancellation will only be effective when it is received by the hotel.
Price
Half day: £40 per person Monday - Thursday
Half day: £50 per person Friday - Sunday
View More