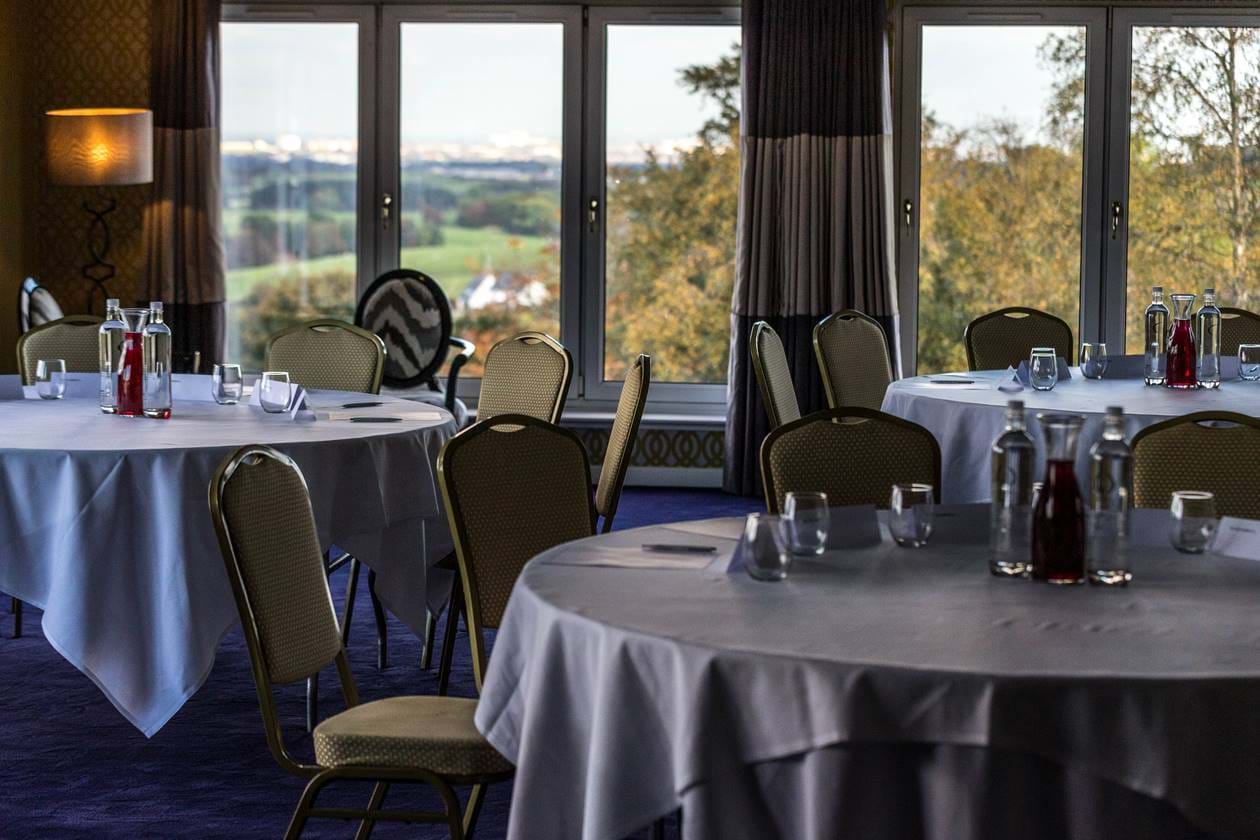 We recently held our Annual retreat at Gleddoch Golf & Spa Resort which sits in a beautiful tranquil location just a short drive from Glasgow – the conference facilities, bedrooms and food were all excellent, and the Gleddoch Hotel team were extremely attentive and accommodating which made our event all the more enjoyable and memorable.
Peter Vardy, January 2023
We had a wonderful two days at the Gleddoch. The ambience, facilities, and food were fantastic, and everyone from Glasgow enjoyed it. Thank you and your team for the help, support, and hospitality.
School of Engineering, University of Glasgow, September 2022
I just wanted to say how much we enjoyed hosting our event at Gleddoch Hotel. It was the perfect location and setting for our participants to relax in a perfect learning environment. 
The food was beautiful and the staff were so obliging and helpful. It is safe to say we will be back!! 
Rainbow Valley Cancer Charity, June 2023