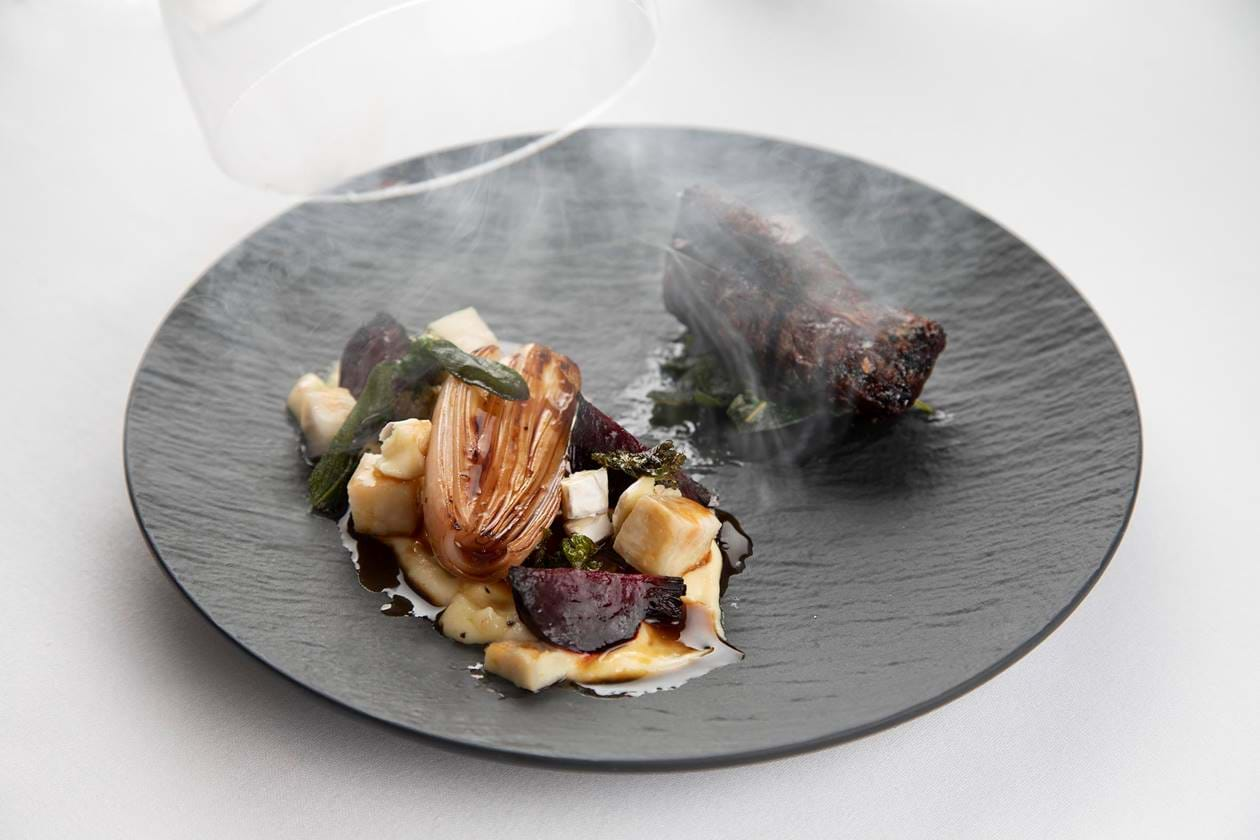 Our Ethos
A message from our Head Chef
By combining style, comfort and subtle nods to classic dishes, each item within this menu is aimed to entice and satisfy.
As a Chef, I am passionate about using ingredients that are fresh, local and sustainable to create dishes that highlight and enhance the true beauty of my Scottish heritage.
Foraging is an important part of the dishes we create at Gleddoch. Ingredients such as elderberries, sea buckthorn and many seaside herbs and vegetables are foraged by me and the team. Many of the fresh herbs and flowers that we use in our offering have been grown on-site here in the hotel grounds. Combined with locally sourced ingredients, our dishes have a real sense of Scottish authenticity with the unique flavours of the Renfrewshire countryside.
My team of Chefs and I are highly dedicated and completely focused on providing memorable, unique, relaxed and contemporary dining experiences.