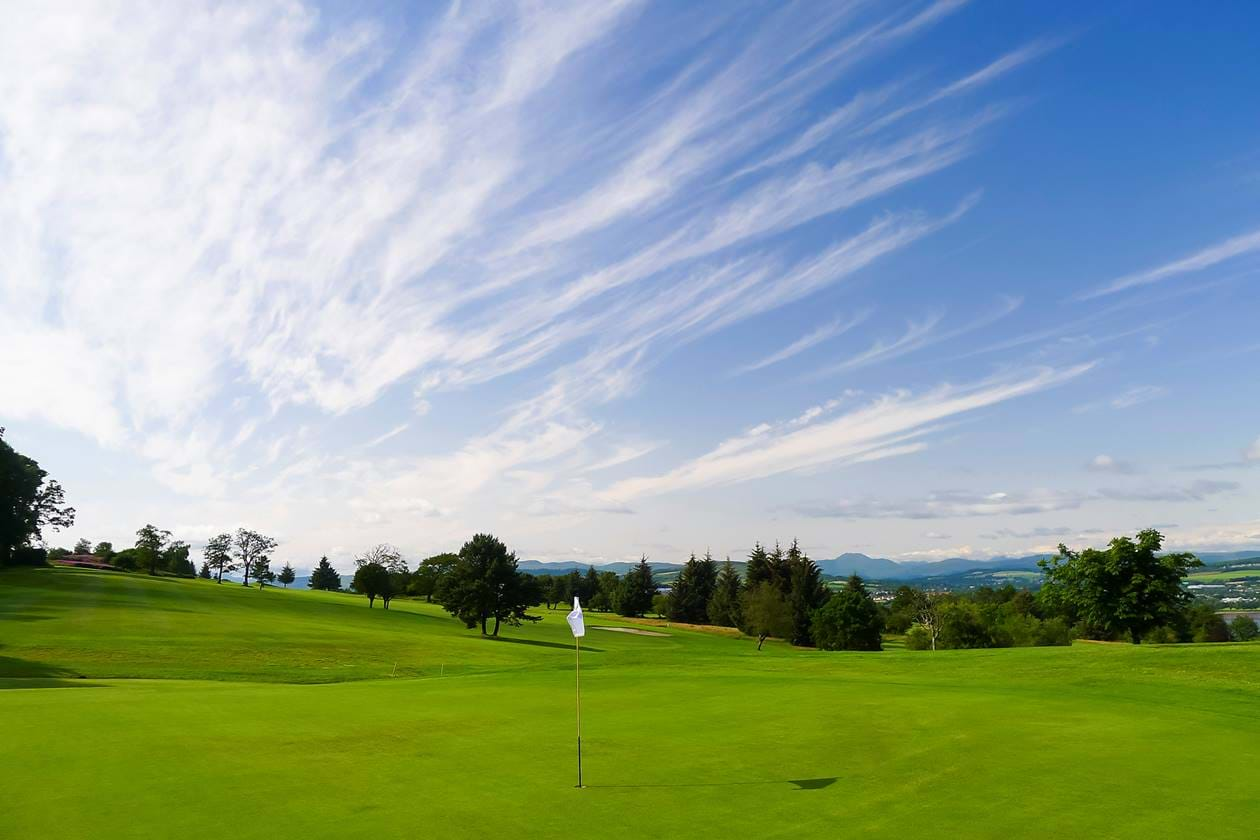 Footgolf
A different challenge
Kick rather than hit the ball! It's great fun for all the family and is played on our standalone custom footgolf course, away from the main golf course.
The object of the game is to get the ball into the hole using only your feet in the fewest number of shots possible.
Footgolf combines the best of football and golf, two of the most popular sports in the world. The beauty of the game lies in you being able to strategically combine power and precision every time you play footgolf. And, of course, it's open to everyone.
Opening times
Weekdays 8AM - 9PM, Weekends 7AM - 9PM
Booking.
We always recommend booking in advance, as the course gets extremely busy and may be fully booked or booked for a large group.
Prices.
Under 5 year (FREE)
Children (age 16 years and under) £10.00
Adults £15.00
Most of all, have fun! If you take photos during your visit, tag us on Facebook for a chance to be featured on our page.

For further information please contact our reservations team on 01475 540704.