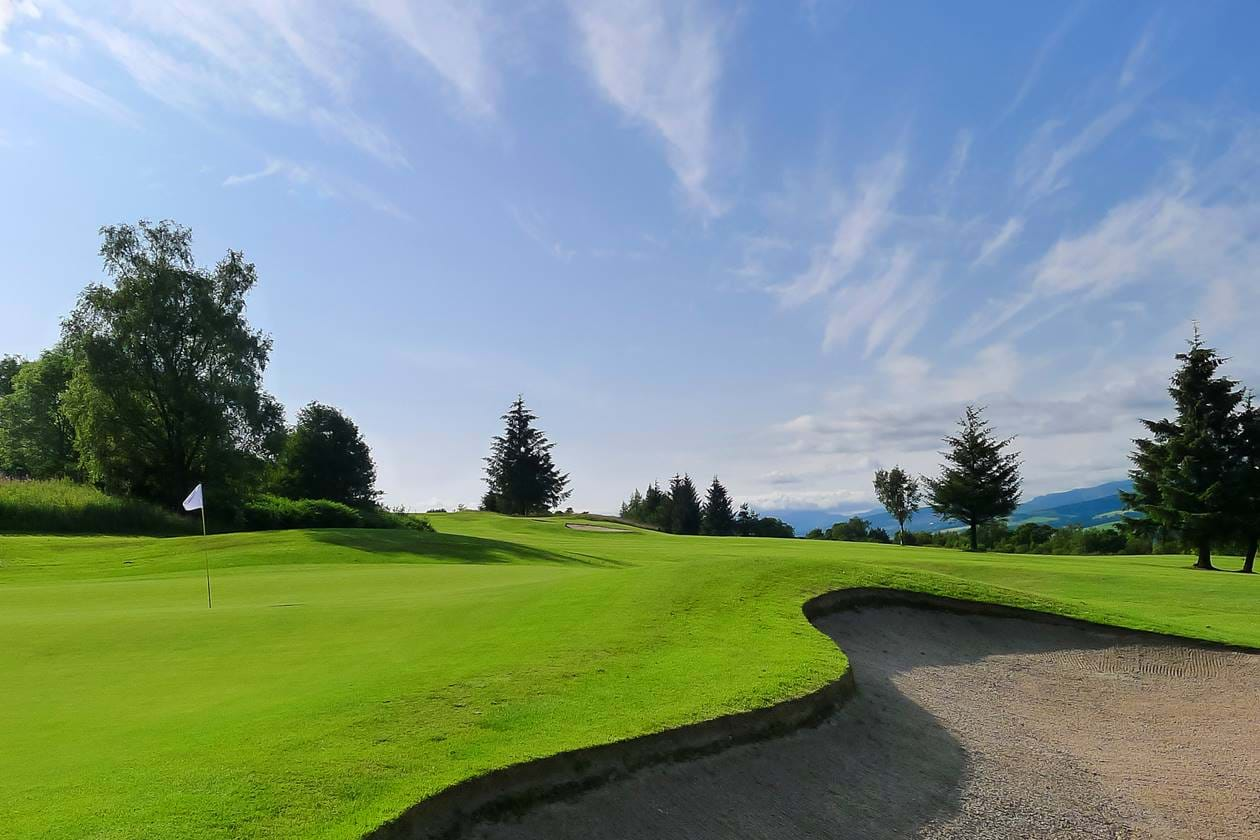 Golf at Gleddoch
Since 1974
Gleddoch Golf Course was designed by esteemed golf architect  J. Hamilton Stutt in 1974 with a vision to create a course that catered for all golfing abilities.
Originally a 9 hole layout, it was soon extended to 18, with the addition of what is now called 'the top half.'  To mark the official opening of the course in 1975, European tour star Brian Barnes played here. Since then, the course has gone from strength to strength, welcoming a variety of talented players.
The Carlsberg Open on the Ladies European Tour was staged at Gleddoch in 1980. Local player Wilma Aitken became one of the very few amateurs to win on the LET when she swept to victory.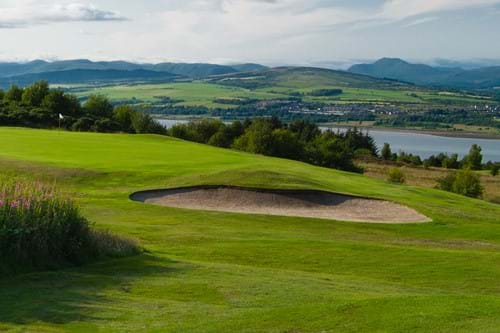 Our most famous visitor would have to be the great Severiano Ballesteros. Seve hosted a corporate day here in 1985 and dazzled members and guests alike with his incredible array of shot-making skills
In 2016, a new course record was made by Graham Barr firing a gross 69 (-3 under Par).
However, this record was recently beaten by Martyn Paton on 20th September 2020 with a fantastic score of 68 (-4 under Par).. the story continues!