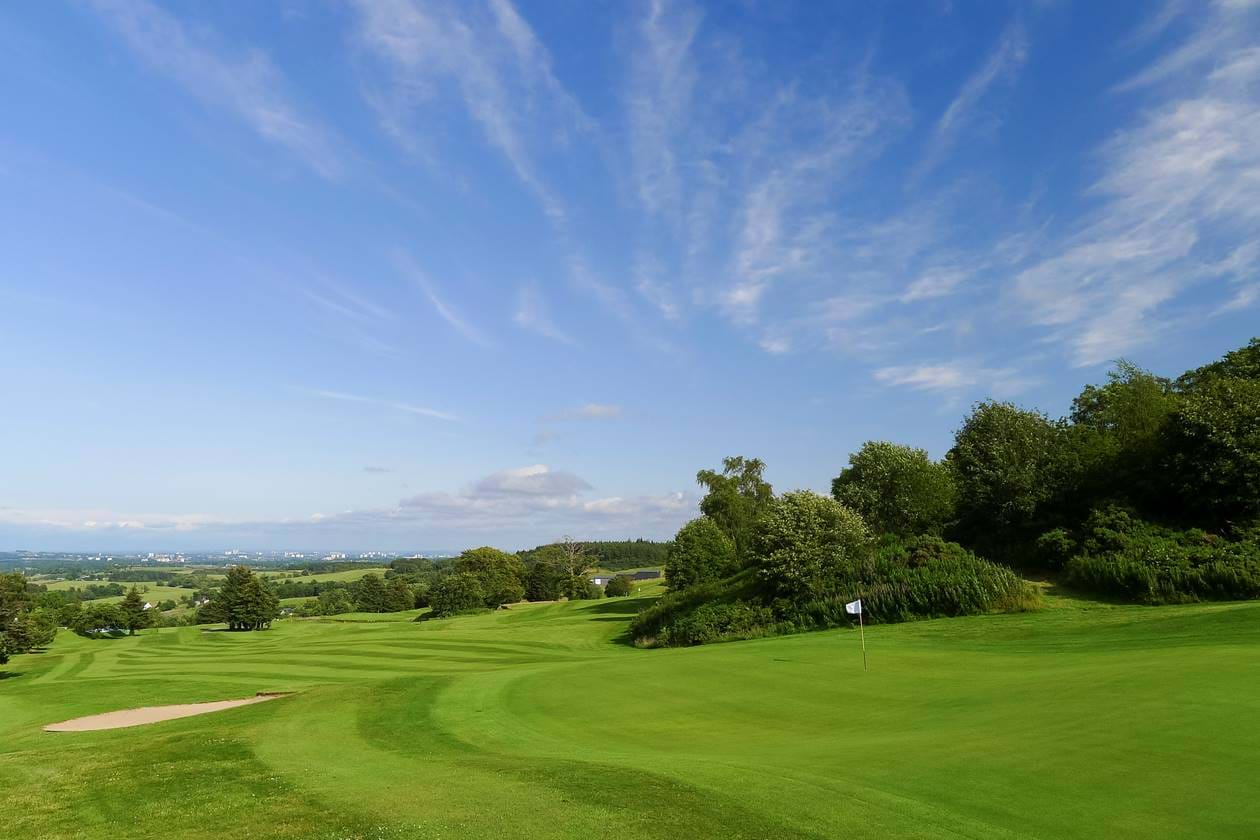 Academy Golf
Get started today
BUSTING THE MYTHS!
1 – You must buy loads of expensive equipment
Golf equipment doesn't cost as much as you might think.  Our resident PGA professional at GLEDDOCH will be happy to advise you on a suitable starter set of clubs, golf shoes, balls and other items you'll need to get yourself in the swing of things without breaking the bank.
2 – Golf clubs are "Stuffy and Expensive"
Golf clubs in Scotland are more welcoming than ever and GLEDDOCH offers everything you need to get started. We offer great value 'with our Academy Membership, with a user-friendly golf shop.  Just book a starting time, turn up, check in and tee off!  After your game you will be made most welcome to relax and enjoy a meal and a drink in the stylish and vibrant 19th Hole at GLEDDOCH.
3 – The rules are too complicated
Not really, although there are some basic rules you need to follow once you start to play, but they are mostly common sense, and you'll pick these up quickly. Think of golf as "Serious Fun!"
4 – You need a handicap to play golf
Absolutely not! 
5 – Golf is a difficult game to play
 A few lessons from our resident PGA professionals to start you off, a couple of visits to the driving range and you'll soon be hitting the ball nicely. 
6 - Golf takes all day to play
Golf doesn't need to take up your whole day.  With a couple of hours to spare you could enjoy a quick six holes at our Academy course.