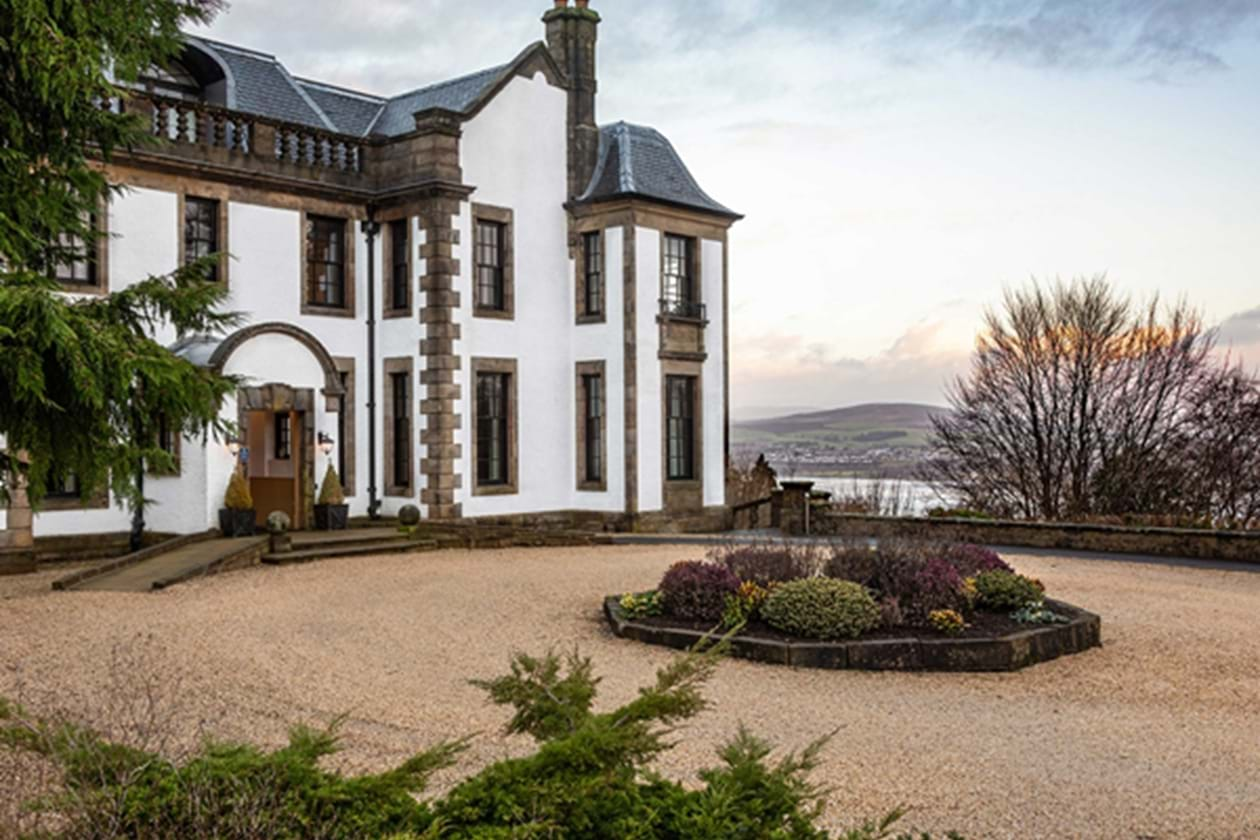 Covid Restrictions
Let's focus on what we CAN do
Let's start by saying how incredibly excited the whole Gleddoch team is to have an opening date to work towards. 
In keeping with the Scottish Government guidelines, we will be flinging our doors open on Monday April 26th and we can't wait!
And although there will be a number of restrictions in place, be assured that it won't stop you from having a brilliant time here. 
How it all works
Please note: Our facilities and services may have to alter from our regular and advertised offering (at very short notice) because of team members not being available due to notification to immediately self-isolate. We will always do everything we can to ensure you have an enjoyable and safe stay with us.
 19th July 2021
Food & Drink  
Up to ten people from four households will be able to meet indoors in the bars and restaurants, while up to fifteen people from fifteen households will be able to meet outdoors.
Children under 12 do not count towards the total number of people or households meeting outside but do count towards household numbers indoors.
Wearing of face-coverings (unless exempt) when not seated by all customers is mandatory in all hospitality venues.
The Spa 
The Steam Room and Sauna remain closed due to current restrictions.
Events
You can hold a wedding or funeral for up to 200 people. 
Golf
All golf must be pre-booked before play. This is to help control the flow of members and visitors arriving, playing, and departing the Club.
Visitors can either follow the link on our website or contact the Golf Shop on 01475 540704 or 01475 540711.
Please arrive at the Club no earlier than 15 minutes before your pre-booked tee time.
The Pro Shop is open for normal business, though a face covering is required at all times.
The hotel is open, please register with our track and trace system and wear a face covering until you are seated.
The Driving Range is Open, there is a contactless payment system at the range
In addition to the instruction on playing, the following rules always apply:
The course will open for play from 8am each day. The last tee time will be 6:30pm.
Groups of up to 4 players with no restrictions on number of households are allowed.
For the most up-to-date information please visit the Scottish Government website here.