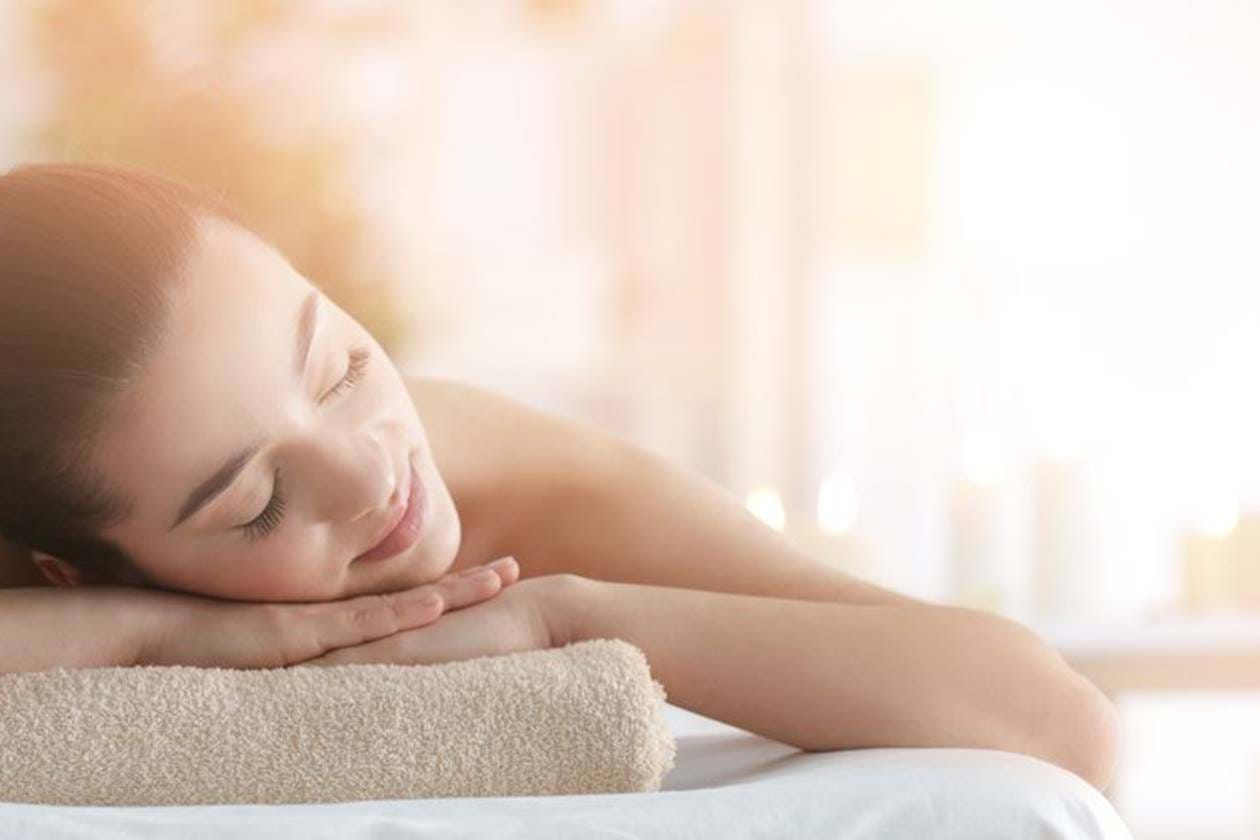 Spa Days in Glasgow - The Perfect Gift
At Gleddoch, we are proud to offer a wide range of luxury facilities and amenities to all of our guests. From exceptional rooms to a world-class golf course, you can be sure that no matter your tastes or needs, we will be able to cater to you.
One of our most popular and prestigious facilities is the award-winning Imperia Spa, a perfect combination of phenomenal treatments and idyllic, calming settings. This relaxing atmosphere and the luxury décor of Gleddoch has made our exclusive packages for spa days in Glasgow a favourite amongst guests and visitors alike.
These packages make the perfect gift for a mum, close friend or even just to spoil yourself. Once you experience the spa at Gleddoch, few things will come close to the relaxation that you enjoy, which is why we have put together this quick guide on why a spa day break is a brilliant gift option.
GIFTING A SPA DAY IN GLASGOW
Whether you're searching for the perfect Christmas gift, birthday present or prize for a charity fundraiser, finding the right option can be a challenge. Spa day breaks make incredible gifts for almost anyone because they aren't simply a material item, they're an experience. Experiences help to create positive, long-lasting memories which people cherish more than any of their physical possessions. Allowing your special someone to enjoy an unforgettable experience is what truly makes our luxury spa days in Glasgow so appealing as gifts.
Just a few of the facilities that they can enjoy with us include a 17-metre fully heated swimming pool, indoor and outdoor hot tubs, sauna and steam room, as well as friendly and experienced staff offering exotic treatments that cater to you and your wishes. The Gleddoch team aim to create the ultimate indulgent experience and the Imperia Spa sits at the very heart of that vision.
Alongside the brilliant facilities and incredible experience, gifting a spa day is a brilliant way of enabling you to spend more time with those closest to you. For many, whether they're family or friends, the hectic energy of day-to-day life makes it difficult to just sit down and spend some time with the people who matter most. However, a luxurious spa day is a great way around this, giving you some much-coveted peace and quiet where you can relax, chat, and catch up.
Spa days are social gifts that are guaranteed to go down a treat, and with Gleddoch's unrivalled service, we offer the ultimate Glasgow spa experience.
HEN PARTIES
Glasgow has been a hub for hen parties and events for a long time and whilst most hen parties end with a lot of dancing and energy, preparing for the evening with a tension-relieving spa day experience is guaranteed to make the night ahead even better. Many of our spa day packages come complete with a vast range of treatments as well as food and sparkling champagne, perfect for getting the girls ready for the energetic evening ahead! Spoiling you and your guests throughout the day, our staff have hosted countless hen parties and continually strive to give you the ultimate spa day experience.
Whether you decide to stay with us overnight or just for the day, your hen party will be unforgettable with Gleddoch and the Imperia Spa. Once you have been pampered and re-energised, you will be ready to really get the celebrations going long into the night.
PAMPER YOURSELF
Sometimes, the person who is most in need of a heartfelt gift is yourself. You should never be afraid to take some time out and look after yourself with some indulgence and pampering. Spa days are a brilliant way of truly treating yourself, helping you reset and prepare for whatever you have planned next.
Whether you just want some time alone with your thoughts and some exceptional treatments or prefer to bring someone with you along the way, Gleddoch's team is always ready to tailor your experience and make it completely unforgettable.
For more information on booking a spa day at our Glasgow hotel, please contact us or call our team today on 01475 540 711.